---
---
Live. Love. Local.
Our Airstream Adventure
After we got stranded in Morocco and had to take a US Rescue flight home during the COVID-19 pandemic, we've decided we're happy to stay on American soil for a while. We've always been passionate about exploring local while we travel, but our country needs people to shop locally now more than ever, and we want to help make that happen!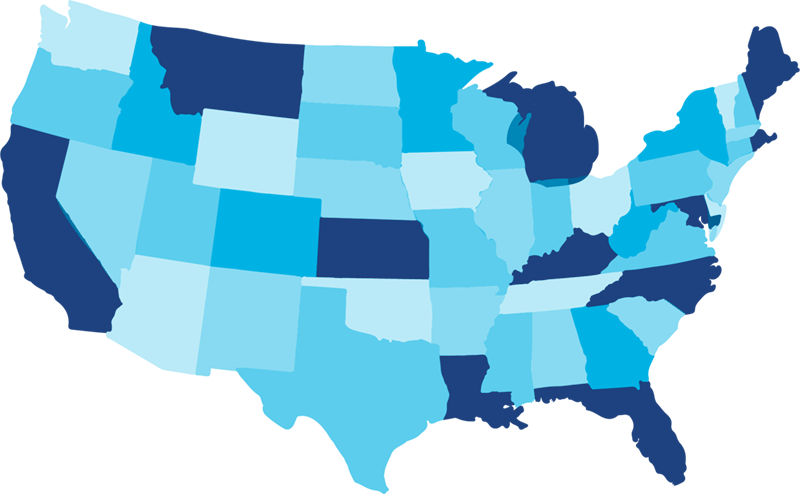 We are launching a 365 day, cross-country adventure to visit all 50 states while shopping 100% American-made, and as local as possible. And, we're doing it all in an Airstream.
It is our hope that by showing people that it's possible to shop locally, we can do our part to stimulate the US economy in its time of need and inspire others to explore domestically, creating memories of their own in our beautiful country.
How's it going so far?
We're having a blast, but it isn't without it's newbie RV mistakes and crazy endeavours.